Hardware / Software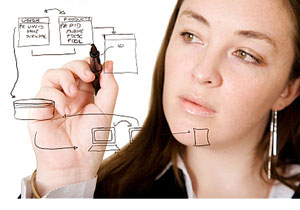 Nocturnal Technologies is committed to finding your business the best hardware and software solutions to fit your needs and costs. We have partnerships with numerous vendors to offer new, custom built and reconditioned computer hardware.
New information technology equipment offers your company the latest technologies. This is important when speed, reliability, and a manufacture backed warranty is important. Costs can often play an important part in deciding new equipment purchases and recommending hardware.
Buying reconditioned equipment is also a great way to hold down costs in these tough economic times. It can also enable a growing company to save money on high end equipment to expand their business. Nocturnal Technologies has the experience necessary to recommend, support, and maintain reconditioned products.